Paintings by Lucy Willemsen
Lucy is a self taught artist and has always had a creative flair.

You will notice at the moment there are a lot of winter scenes and as the weather changes that will reflect into her paintings. She likes to paint what is around and near her.

Being a self taught artist with much to learn she takes various workshops that are offered.

Just check back on this page once in a while to see what she is up to. If you need to have a better look at any of the paintings just email her and she will send some better pictures.

Frames have been chosen to compliment the paintings.
---
Sold
---
Sold unframed 5 by 7", framed 15" by 12 1/2"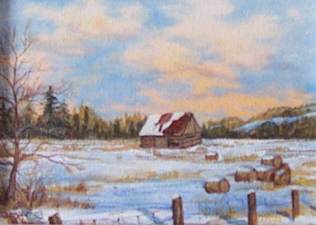 Sold

These are two places on a side road near Wakefield Quebec. John and I went for a Sunday drive with the camera of course.
---
Sold 12 by 24" unframed, A farm on the Montee Paiement, a road into the city.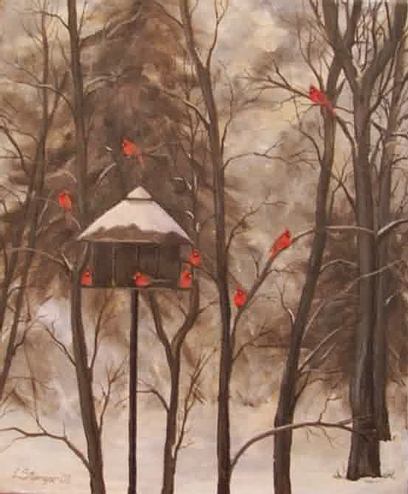 Sold This piece was inspired by a photo in a bird book of mine.
---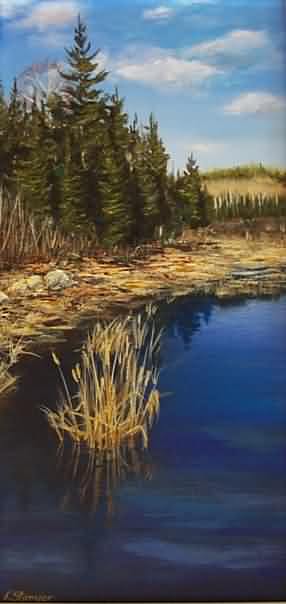 Sold 8" by 16" unframed, 16" by 25" One of our many lakes.
---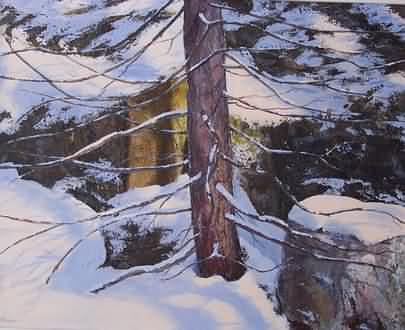 Sold unframed, 27" by 24" framed, one of the many trees on my walk.
---
---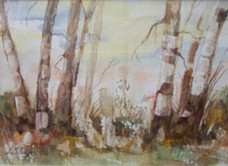 Sold 4 by 6 water colour.Framed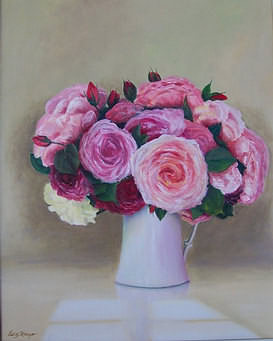 23" by 27. Framed Sold

34 by 28", $275.00
---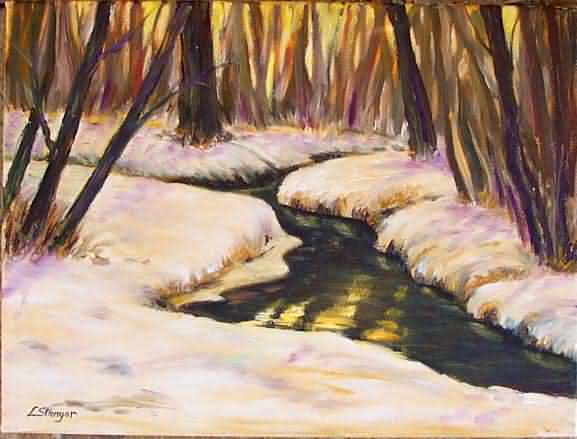 Sold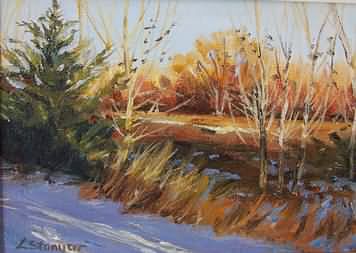 Sold 4 by 6 Oil
Sold
Sold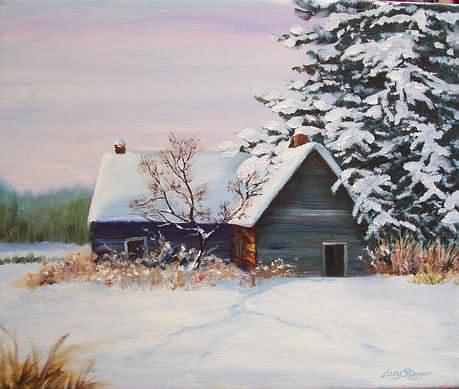 Sold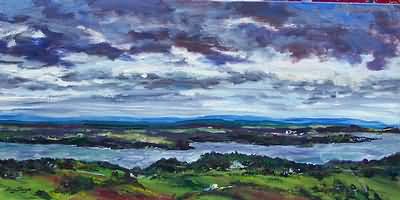 Sold
Click here to get back to our home page.